You are one of those companies that do not rest on their laurels and want more than just loyalty to their loyal regular customers. Then you need a competent partner for professional lead generation to expand your target group . Because a successful acquisition begins with the direct approach to potential customers, which should be both sophisticated and targeted. We not only offer you the content, but also ensure that every contact is legally flawless. Use our competence for professional address generation to reach your target group. Developed solutions and always adapted them to new circumstances.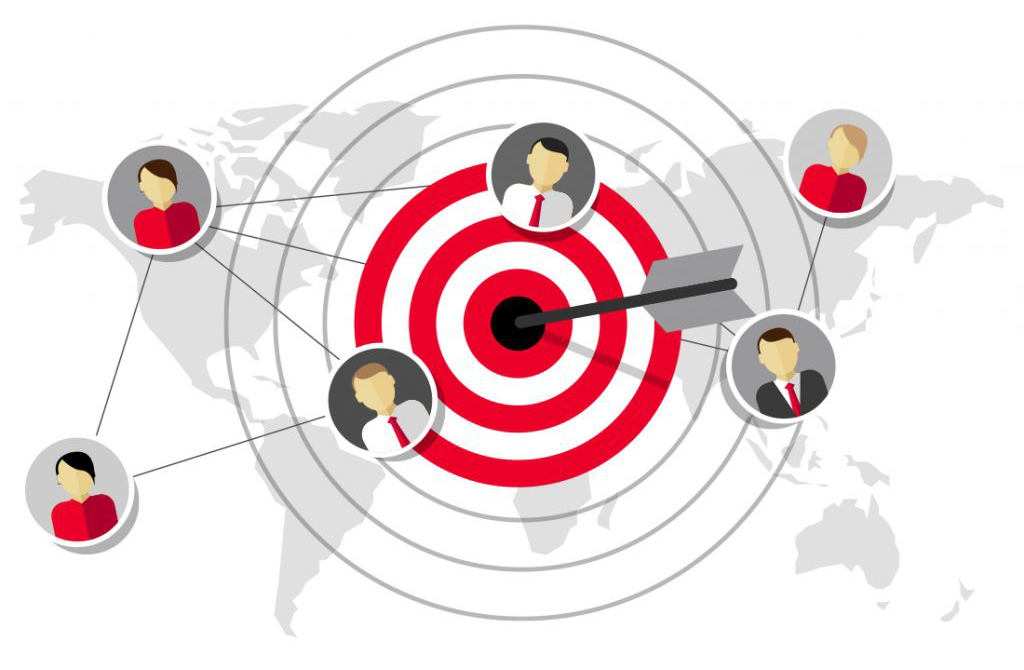 In the area of address and lead generation, we work with proven methods such as the double opt-in process. This gives you the conscious consent of potential new customers to specifically inform them with newsletters . With this procedure, the persons addressed actively confirm the storage of their data and consent to be contacted by your company. With German law, you are not only on the safe side. You also avoid the risk of a negative perception of your brand through misguided, unwanted advertising measures outside of your target group. A loss of image of this kind can cost you dearly.
As soon as we have created a corresponding database for you – including updates – you can start effective advertising campaigns that are individually tailored to your target group. With consistent data records you can reach a wide audience, avoid high wastage and strengthen the image of your company. By doing so, you make it clear that you value a lot from fair competition and a transparent dialogue with your customers.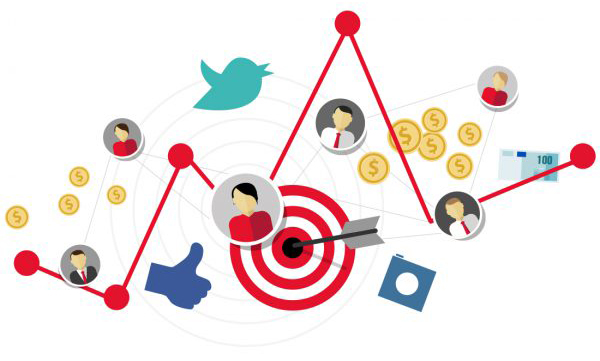 If you would like more detailed information on lead generation, you should speak to us. We not only ensure legally compliant contacts , we also offer you the appropriate market strategy for your success. With our competence and creativity, you have a partner at your side who develops tailor-made solutions for your product and your target group and always adapts them to new circumstances.